We are excited to share our new album KURROCK: VƯỢT(越). The album was released on June 30, and you can check them out by clicking the LISTEN button to share it with your friends, available all our streaming platform.
Our new album features 12 songs, including 2 amazing collaborations with KraziNoyze, Việt Lâm. There are 3 original songs you might NEVER heard before. We've been waiting what seems like forever to put these songs on an album for you.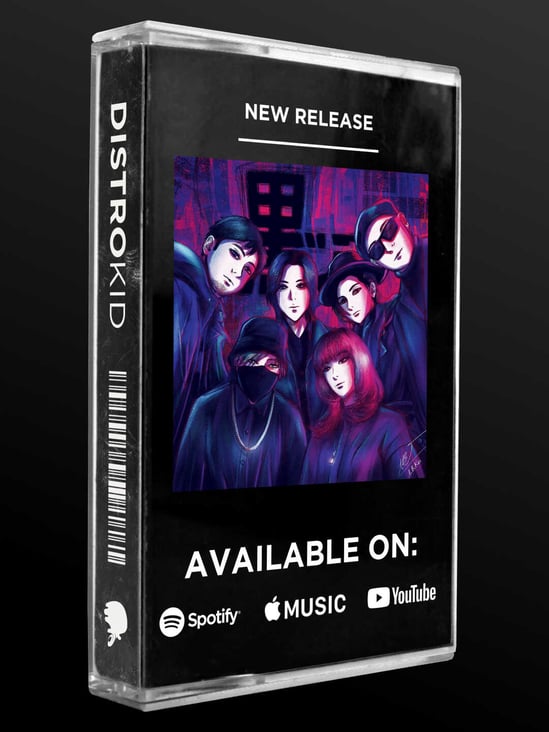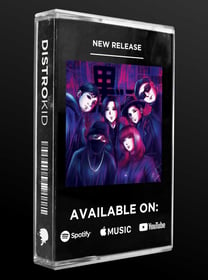 Explore our music videos!
VƯỢT(越)| Official Music Video
CHÍ(際)| Official Live Video