Kurrock share thoughts upon their first released album
Kurrock is a band consisting of both Vietnamese and Japanese members, currently based in Tokyo. After more than 2 years since its establishment, Kurrock plans to release its first album around March 2023. Let's explore the latest rock songs in this album.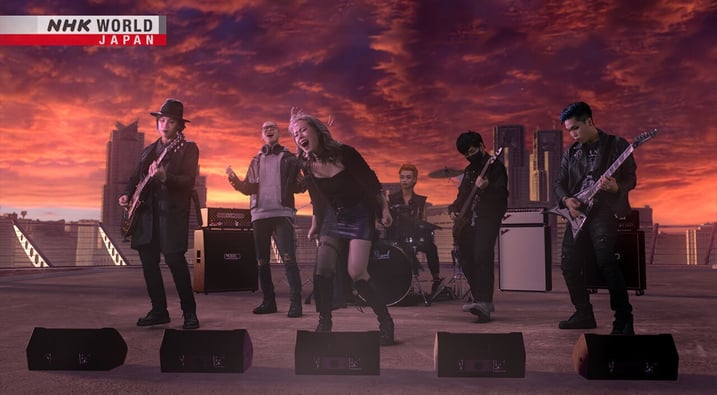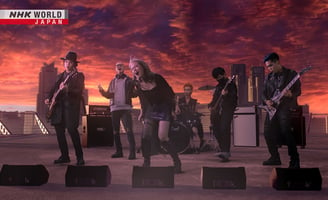 Kurrock first album has a mixture of both Japanese and Vietnames culture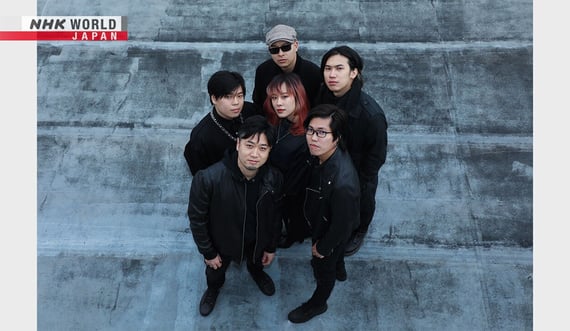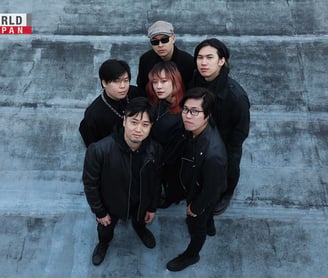 Kurrock released the music video "VUOT" in August 2022, featuring a shot on top of a skyscraper that embodies the message "A new day will come."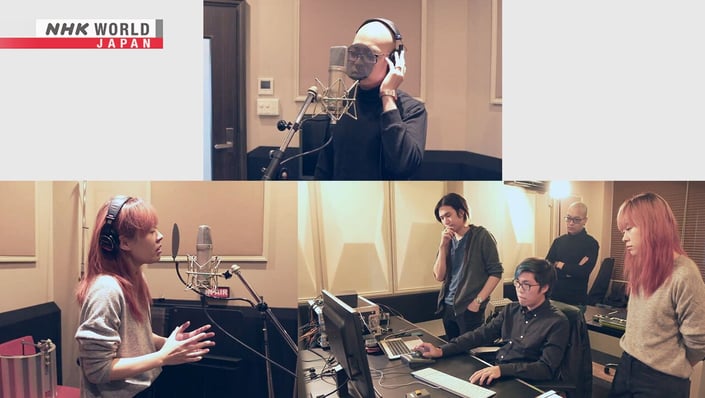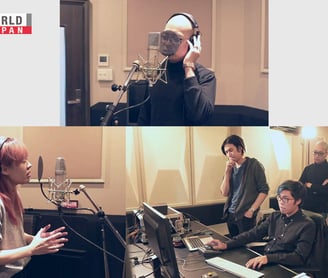 At the recording studio in Tokyo to prepare for the release of the first album.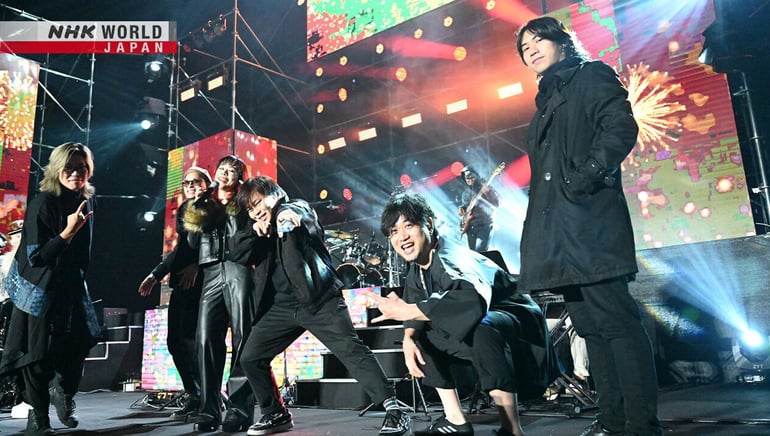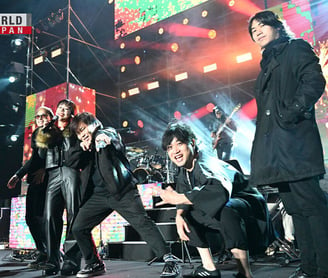 Kurrock during one of their Vietnam Tour at the end of December 2022 to January 2023