Viet-Japanese Band To Release Debut Album
After the success of their Vietnam tour 2022-2023, Vietnamese rock band in Japan KURROCK will officially release their first album "Vuot" on June 30.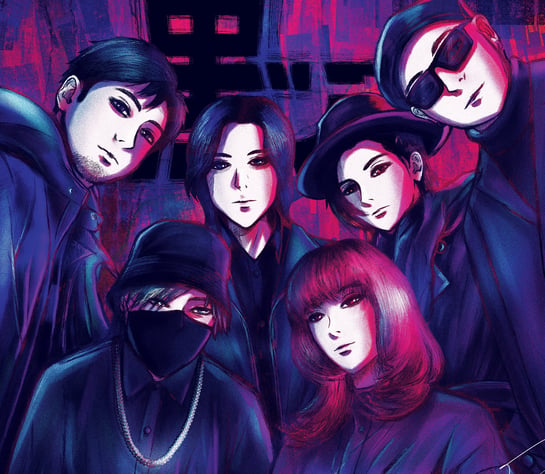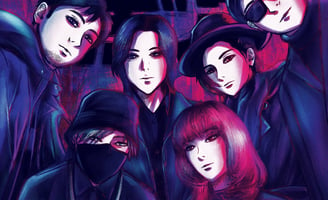 Each of the 12 songs will deliver its own color and the common theme of the album " KURROCK: VUOT", which is to overcome. It is a work of art that inspired the emotional thoughts of Vietnamese people when living far from their homeland, facing many difficulties and challenges but in the end still overcoming difficulties, bravely stand up to face reality.
There will be many special features, such as Vietnamese rock singer Viet Lam and rapper KraziNoyze. After being the surprise guests in the tour at the beginning of 2023, their collaborations will be officially released in the form of online singles and video lyrics.
This Vietnam - Japan rock band will use both languages and the timbre of ethnic instruments of both countries such as shakuhachi bamboo flute, koto, shamisen, or gong to create an unique identity.
Debuted in 2020, KURROCK is moving forward with big confidence because they proved their talents in front of both Vietnamese and Japanese audiences. They worked with famous composer Nguyen Dan in the production the past 2 years to finally complete the album and officially entered the professional world of music in Japan.
Along with the release of the debut album, KURROCK recently announced a big change in member. Original included six members, from this July, KURROCK will launch a new lineup with five members including three Vietnamese members and two Japanese members. The new lead female vocal is a Japanese singer, promising a new color to KURROCK music's journey.
KURROCK will introduce this new lineup in their upcoming performance at music activities in central Tokyo, a festival for celebrating the 50th founding anniversary of Vietnam - Japan diplomatic relations. Fans can catch them rock on the stage of "Hello! Saitama" festival and Vietnam Live Concert held in Tokyo - Japan. Many Vietnamese stars Chillies, Bao Tram Idol, singer Ho Trung Dung will also perform at these highly anticipated events.
Source: https://vietnamtimes.org.vn/viet-japanese-rock-band-to-release-debut-album-61582.html