KURROCK meets BBC
Meets the first Vietnamese rock band operating in Japan.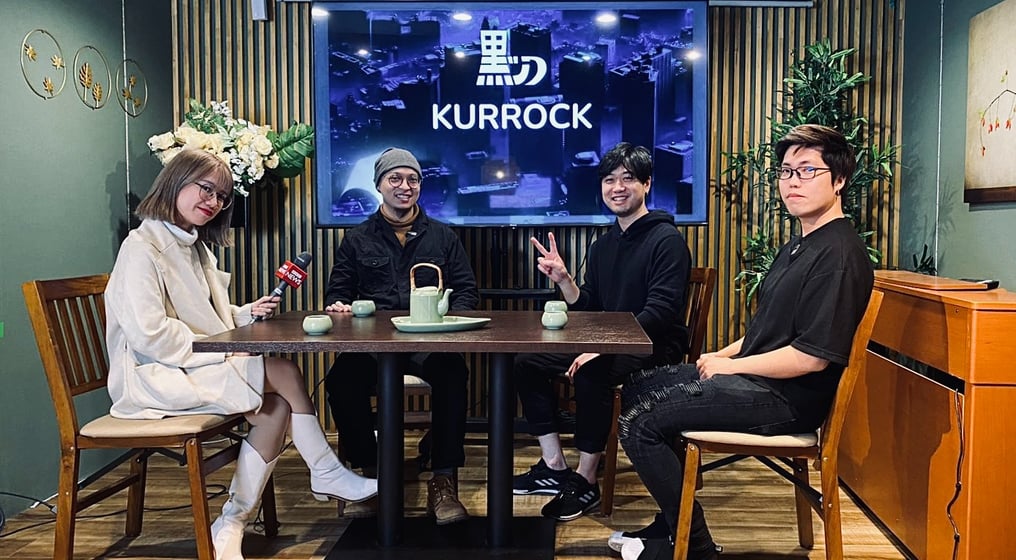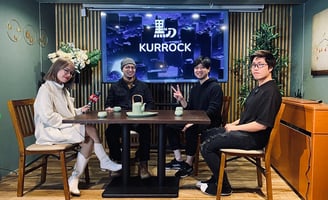 In recent years, while rap and hip-hop music have been flourishing in Vietnam, rock music has been considered less popular. Singing rock music in a foreign country and winning over foreign audiences is even more challenging.
KURROCK, a band consisting of three Vietnamese members and two Japanese member, mainly based in Tokyo, is aiming to bridge the gap between the two countries through this powerful and energetic music genre.
In an interview with BBC, the group's leader Nguyen Huu Manh Khoi (stage name KJO) said: "The Japanese are quite rigid and cautious, especially in the art industry. It's not easy for them to accept foreigners sharing their stage, audience, and rights." Through their works, KURROCK wants to send a positive message to Vietnamese people, especially young people who are pursuing their dreams in Japan.
The band plans to release their first bilingual album in 2023, coinciding with the 50th anniversary of the establishment of diplomatic relations between Vietnam and Japan.
Editor: Giang Nguyễn
Producer: Thương Lê
Cameraperson: Contributor